This meme, called
Owl Post
is created by Brodie of
Eleusinian Mysteries
inspired by In My Mailbox by The Story Siren. Been meaning to do this since forever and I just love this idea. I'm being a Ravenclaw since at the age of eleven and couldn't seem to remember to do this....kudos to Brodie for thinking about this!
Before you all proceed further, let me make something clear:-
1. Just like my IMM posts, this will not be done every Sunday but on the last Sunday of each month... the reason why you'll see a lot more books in here than normal.
2. This Owl Post will have all the books that I received in February, March, April & May, 2014.
3. Also it will feature a list of recap link at the bottom of the page, which enlists all the review, interviews and tour posts I have done that particular month. Now I expect you all to visit each link and give out a comment here and there(would very much appreciate it) and you all can link your reviews too, i'd love to comment.
4. You are all welcome to share what you all got in the comment section below....i'd love to visit....
Edelweiss
Brokenhearted #2 The Invisible - Amelia Kahaney
From Publishers
Pan Macmillan India
Inifinitude - Ruchi Banerjee
Bought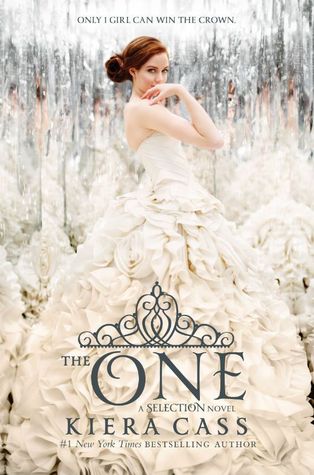 -
-
-
-
A collective 4 months haul this is....
Anyways, what did you all get do comment and share your links i'll be sure to check your out too........